A Place for


Lifestyle & Leisure

Yeperenye Shopping Centre is the premier shopping destination in Alice Springs, Northern Territory. Located in the heart of the town centre, Yeperenye offers a wide range of retail outlets, entertainment options and dining experiences. From fashion boutiques to cafés to tech stores, we have something for everyone. Yeperenye also boasts an extensive food court with a wide array of dining options, from quick takeaway snacks to sit-down restaurants.

Whatever you're looking for, you'll find it at Yeperenye — in cool, air-conditioned comfort. Come visit and see for yourself!
Great Finds
at Yeperenye Shopping Centre
Whether you're shopping for new clothes or you just want to enjoy snacks with friends, Yeperenye Shopping Centre is the place to be. We have various establishments that cater to fashion, food, interior design, beauty and more. Check out the stores in our local shopping centre today!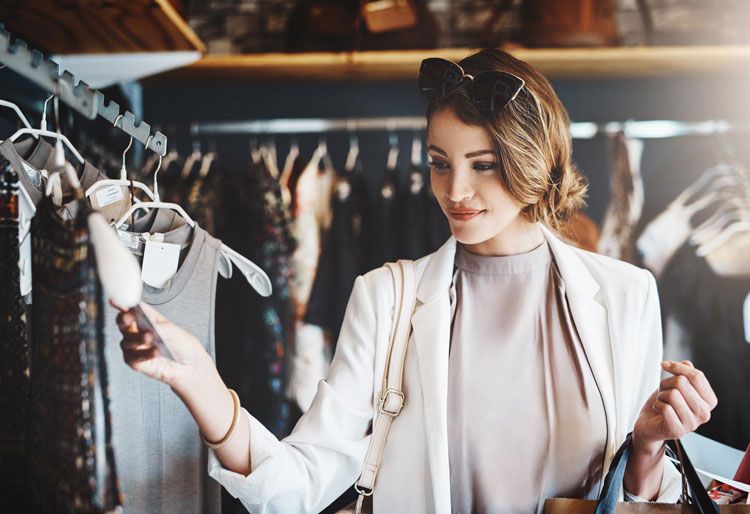 Stay Hip and Trendy
Stay Hip and Trendy
Our shopping centre houses fashion boutiques that offer both casual and formal wear. With our wide selection of clothing brands, you'll never go out of style.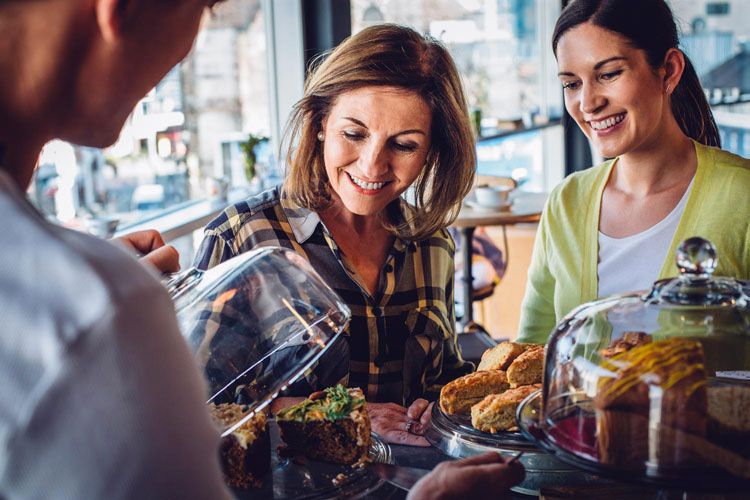 Satisfy Your Cravings
Satisfy Your Cravings
Shopping can be tiring. Take a quick break and treat yourself to a hearty meal at our Food Court! We have sandwiches, baked goods, oriental dishes and more.