Everything You Need


In One Place
Yeperenye Shopping Centre in Alice Springs is everything you're looking for. Aside from retail stores, we also have pharmacies, salons, real estate firms and more. Visit us today to see the different products and services that we have!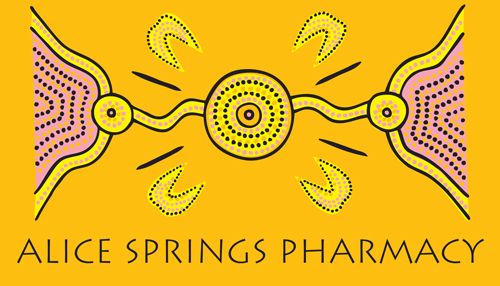 Alice Springs Pharmacy
Alice Springs Pharmacy offers a comprehensive range of pharmaceutical services and products, ranging from prescription medicines to over the counter health products. The staff are highly trained to provide the best advice and service to customers, and the store boasts a wide selection of perfumes and skin care products.
Location: Inside (Shop 46)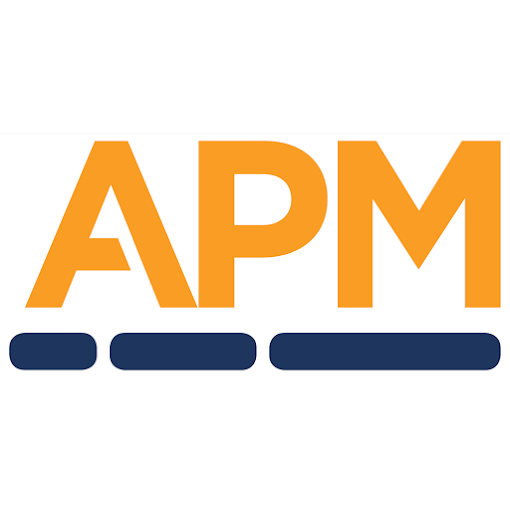 APM
At APM, we provide disability employment services to help people with an injury, illness or disability to find a job with a local Alice Springs employer. We also can provide workplace modification, assessment, school leave and ongoing support services.
Store Hours:
Mon - Fri: 9:00 am - 5:00 pm
Store Info:
Phone: (08) 8952 0906
Location: Inside (Shop 38)

Location: Outside (Shop 39A)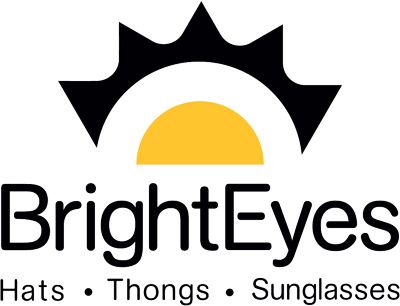 BrightEyes Sunglasses
Established in 1985, BrightEyes Sunglasses is one of Australia's largest sunglass retail networks, with over 35 locations nationwide. Their genuine passion towards enhancing Australia's active lifestyle makes them experts on fashionably functional eyewear.
EyeCare Plus
EyeCare Plus offers comprehensive full-consultation appointments, which typically last between 45 minutes and 1 hour. They also have a wide range of low-gap and high-end optical and sunglass frames, and have in-store offers that suit every customer.
Their goal is to ensure that you experience the best vision possible, and that your eyes remain healthy and strong for years to come!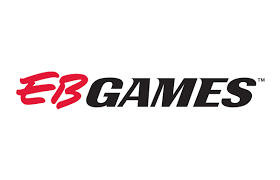 EB Games
EB Games is an Australian video game, consumer electronics, and gaming merchandise retailer. EB Games mainly sells video games, consoles and accessories for Nintendo, PC, PlayStation and XBox systems, as well as merchandise related to pop culture and gaming.

Hair Today Alice Springs
Everyone deserves to look and feel their best all the time. Whether you want to update your style, or just pop in for a quick trim, Hair Today's experienced staff will give you the attention and care you deserve. They are a walk-in salon and barbershop, so no appointment is necessary.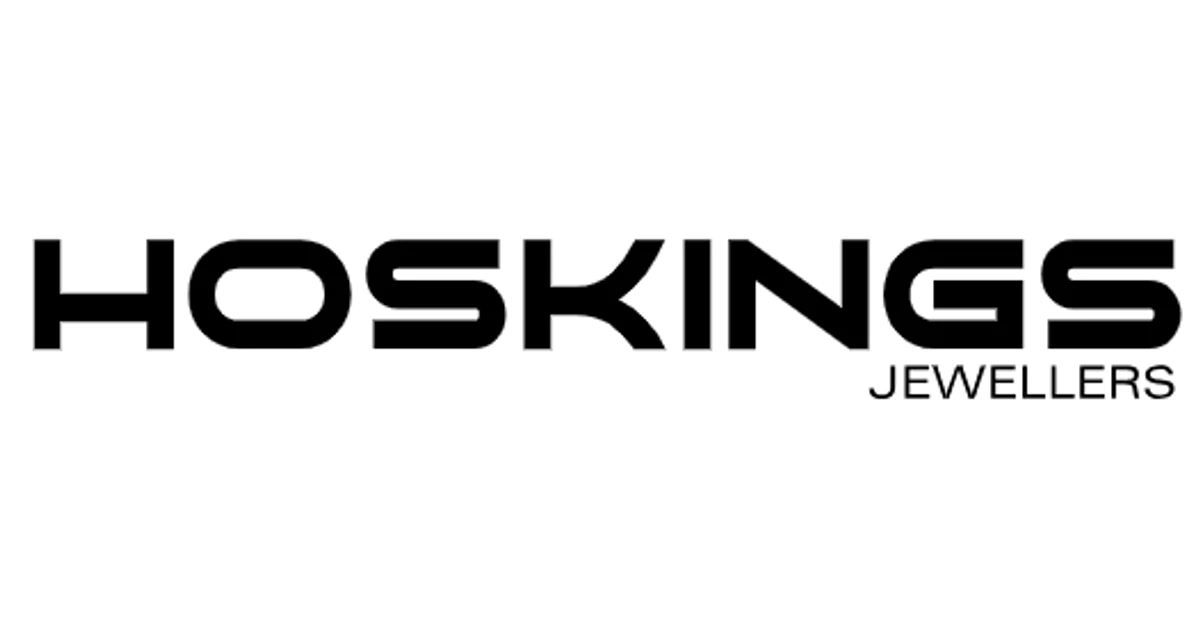 Hoskings Jewellers
Hoskings Jewellers take immense pride in helping their customers find jewellery, watches and gifts of the highest quality and value. Since they first opened our doors in 1945, this family-run jewellery store has always sought to put our customers first. They have a vast range of elegant and timeless jewellery, from carefully designed engagment rings and wedding bands to necklaces, pendants and rings made with silver, yellow gold, white gold, rose gold and stainless steel.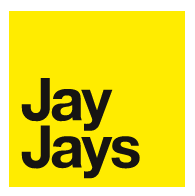 Jay Jays
If you're into casual wear, Jay Jays is the perfect place to shop for new clothes. Choose from a variety of sweats, denims and tees to match your style. Whether you're looking for something to keep you warm during the colder months, something to add a bit of flair for a night out, or just something comfy and casual, Jay Jays has you covered.
Store Hours:
Mon - Fri: 9:00 am – 5:30 pm
Sat: 9:00 am – 5:00 pm
Sun: 1:30 pm – 4:30 pm
Store Info:

Phone: (08) 8953 4562
Website: https://www.jayjays.com.au/
Payment Options: ZIP Pay and Afterpay

Location: Inside (Shop 17)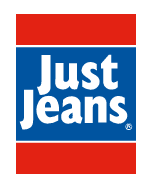 Just Jeans
Just Jeans first opened its doors in 1970, and since then they have been providing customers with the perfect fit and style for over forty years. With decades of experience in denim, Just Jeans knows what it takes to make customers look and feel great.
Katies
Launched in 1956, Katies is an Australian high street brand for women, offering the perfect wardrobe. With 150 stores across the country, they provide a wide range of brands to meet every need. Katies has a broad selection of clothing in a range of styles.
Location: Inside (Shop 2 & 3)

LJ Hooker
LJ Hooker is one of Alice Springs' leading real estate firms. The office has a large property management and sales teams with combined industry experience of more than 70 years. Visit them today for any estate concerns.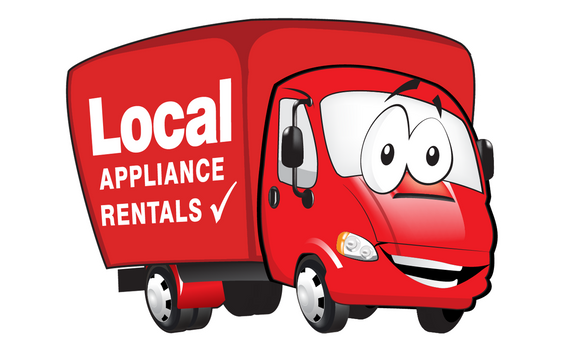 Local Appliance Rentals Alice Springs
"You name it, we rent it!"
Government benefits accepted

Brand new items

Fast approval

End of contract, goods are gifted

$50 cash for referring friends who get a contract!

Magic Care Massage
Had a long day? Get much-needed relaxation at Magic Care Massage. Aside from massages, they offer services such as reflexology, acupuncture, ion cleansing, cupping and ear candling.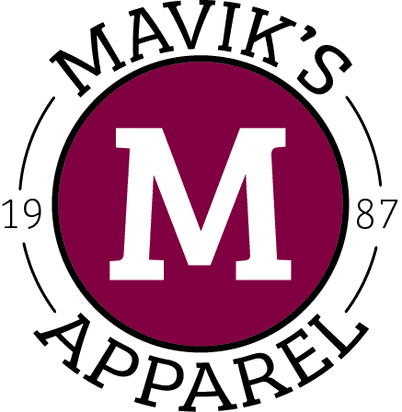 Maviks Apparel
Maviks is a family-owned retail business in Alice Springs since 1987. We sell formalwear, sportswear and urban wear clothing.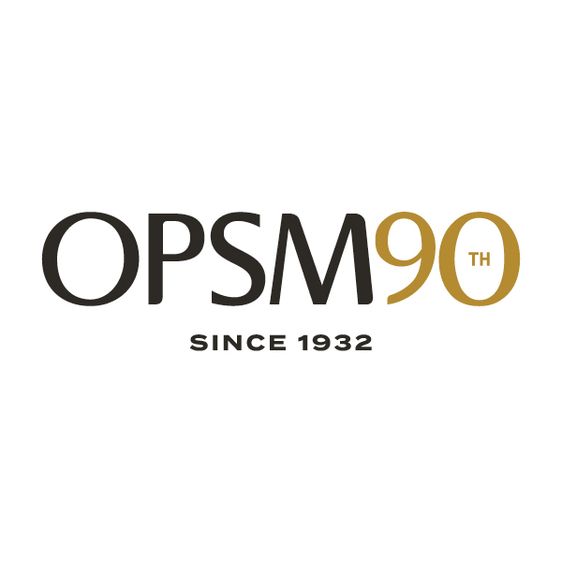 OPSM
OPSM loves looking after eyes. Their optometrists use advanced optical technology and tailor their services to meet their customers' needs. They accept all Australian health funds and offer discounts.
Phone Planet
Phone Planet provide high-quality phone accessories, repair services and a wide range of mobile phones at unbeatable prices and with manufacturer's warranty. They stock stylish and protective phone cases and handy accessories. They also offer quick, on-site repairs and official diagnosis reports to help with insurance claims.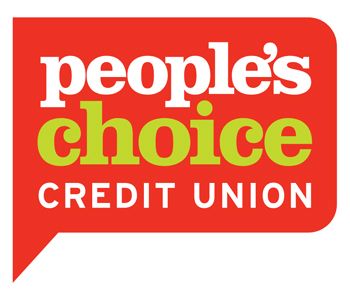 Location: Outside (Shop 1)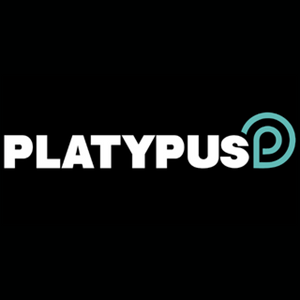 Platypus
All your favourite brands!
Shop online or visit our store to view a huge range of global brands. No matter your vibe, our unique range of womens, mens and kids footwear, clothing & accessories will have something to fit your needs.
Office Hours:
Mon - Fri: 9:00 AM - 5:30 PM
Sat: 9:00 AM - 5:00 PM
Sun: 10:00 AM - 3:00 PM
Store Info:
Phone: (08) 7914 8031
Website: https://www.platypusshoes.com.au/
Location: Inside (Shop 15)

Spendless Shoes
Strut in style with your favorite footwear from Spendless Shoes! They offer products for men, women and kids.
Store Hours:
Mon - Fri: 9:00 AM – 5:30 PM
Sat: 9:00 AM – 05:00 PM
Sun and Public Holidays: 10:00 AM – 1:30 PM

Store Info:

Phone: (08) 8952 4691
Website: https://www.spendless.com.au/
Payment Options: Afterpay, ZIP Pay, and basic cards

Location: Inside (Shop 35C)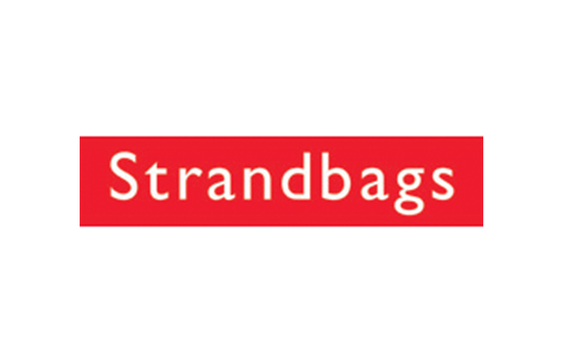 Strandbags
Strandbags is a privately owned speciality retailer of handbags, luggage,l uggage accessories, backpacks, bussiness cases and wallets. You can find all kinds of varieties including exclusive strandbags offers and great custmer care.
Store Hours:
Mon - Fri: 9:00 am - 5:30 pm
Sat: 9:00 am - 5:00 pm
Sun: 11:00 am - 3:00 pm
Store Info:
Phone: (08) 8952 0860
Website: https://www.strandbags.com.au/
Location: Inside (Shop 35A)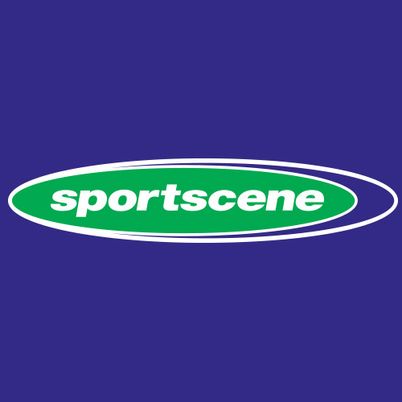 Sportscene
Sportscene specialises in footwear, fitness and fashion. We have a huge range of quality brands to choose from as well as top of the line fitness equipment. Come and see us in store today for all your team or individual sporting needs.
Store Hours:
Mon - Fri: 9:00 am - 5:00 pm
Sat: 9:00 am - 2:00 pm
Store Info:
Phone: (08) 8952 6625
Location: Inside (Shop 12)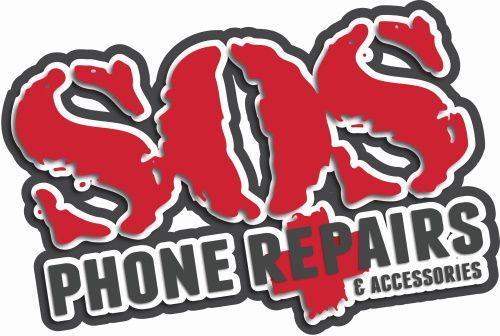 SOS Phone Repairs
SOS Phone Repairs Alice Springs is committed to serving the community in any way we can. We are here for all your computer, phone and tablet repairs. We also have a range of accessories and Apple/Android refurbished phones.

Smokemart and Prezzie Pad
Smokemart is a go to destination for all things tobaccoo and smoking related , with a range of kits, accessories and gifts.
Store Hours:
Mon to Fri: 8:30 am - 6:00 pm
Sat: 9:00 am - 2:00 pm
Sun: 10:00 am - 2:00 pm
Store Info:
Phone: (08) 8952 2260
Location: Inside (Shop 5)

Telstra
Telstra is Australia's leading telecommunications and technology company, offering a full range of communications sevices and competing in all telecommunications markets.
Store Hours:
Mon - Fri: 9:00 am - 4:00 pm
Store Info:
Phone: 1800 729 504
Website: https://www.telstra.com.au/
Location: Inside (Shop 46A)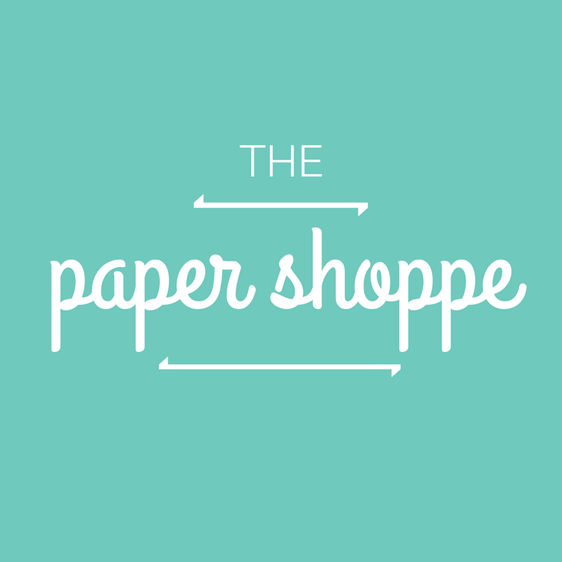 The Paper Shoppe
The Paper Shoppe is a bespoke gift shop in the middle of the desert. They specialize in hand-picked cards and beautiful giftware. Find the perfect present for your loved ones at their store!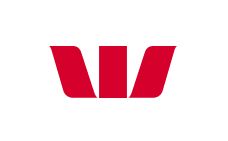 Location: Outside (Shop 3)
Aboriginal Medical Services Alliance Northern Territory (AMSANT)
AMSANT advocates for health equity, while supporting the provision of high-quality comprehensive primary health care
services for Aboriginal people.
Location: Outside (Shop 41)
Phone: (08) 8944 6666
Website: https://www.amsant.org.au/